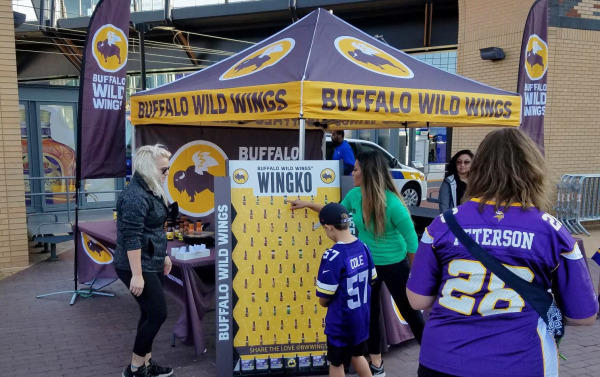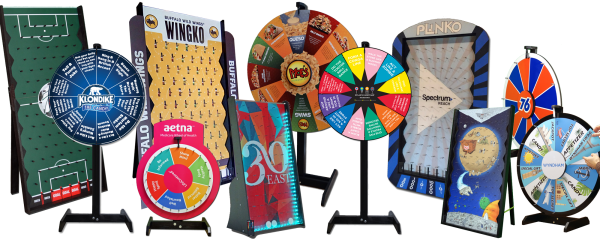 Why Use A Promotional Game?
Template Files For Customizing Your Product
We'd like to show you some advantages to using a promotional game in your industry. Many people don't realize how these simple tools can increase your customer base, boost product sales, or raise awareness for your cause by engaging people in a fun environment.
Visit the template page to get the files you need to design your prize wheel or plinko style games. Templates are available in various formats to assist you in getting your artwork ready in a simple format for the beginner, or more advanced file types for the skilled designer.